How does our dog get into the yard when we leave for work? And who will stand outside for ten minutes in the cold tonight?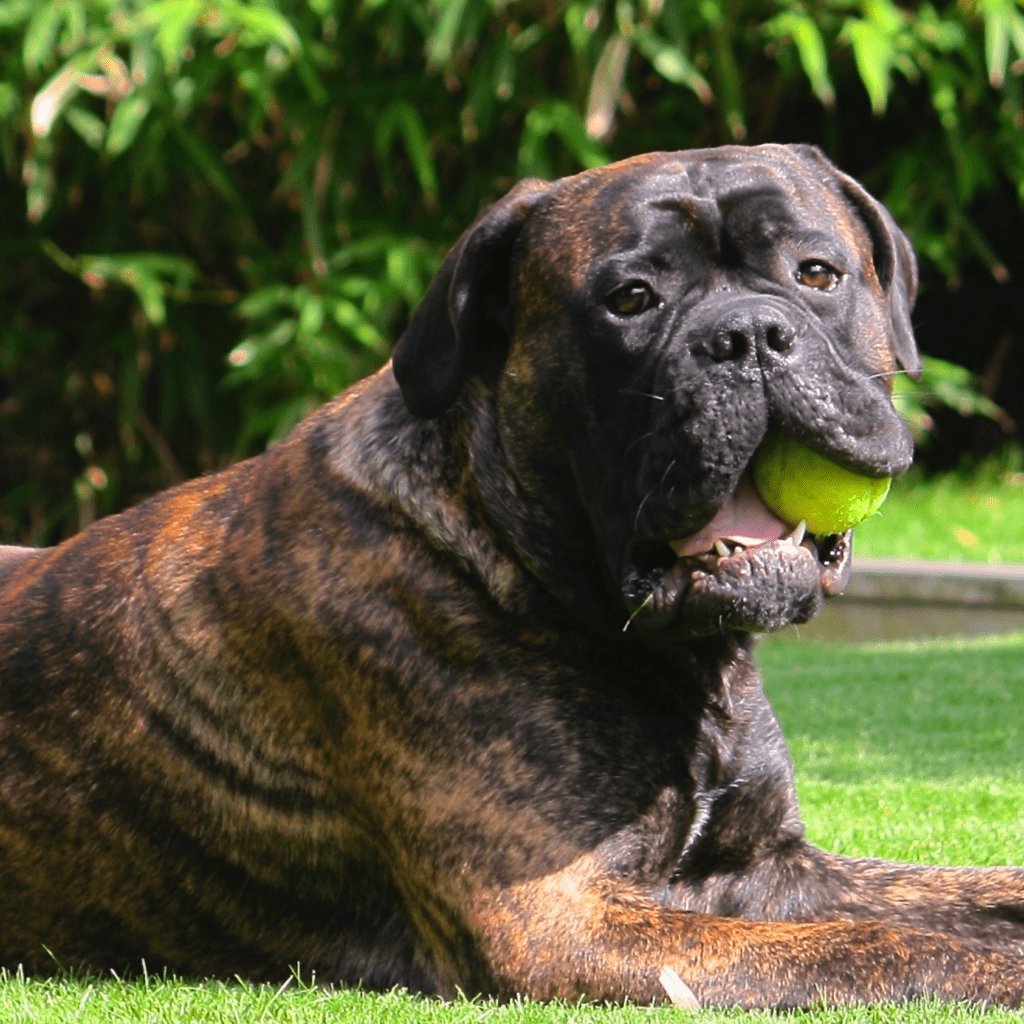 This was our problem when in 1998 as a young family we brought a dog into our home. We installed plastic dog doors but you know the result: they were no match for Acqui, our boisterous Boxer.
So we decided to develop a dog door ourselves, a solid wooden door he could not destroy. It did, however, create a draft and made one hell of a racket but the door survived, not just Acqui, but also Cahors, our even heavier Bordeaux Dog.
But what about small dogs and cats?
With Tinta, however, the feeble Cavalier King Charles, we were back to square one, this frail little dog could not open the heavy dog door.
It was even actually dangerous when the flap slammed shut when she managed to slip outside. And it would be totally impossible for cats. That is when we came up with the idea that proved to be the breakthrough: a flexible flap with wooden slats.
This flap no longer made any noise, the small King Charles could easily open the bottom slats and due to the flexible flap it shut well and kept out the rain and wind.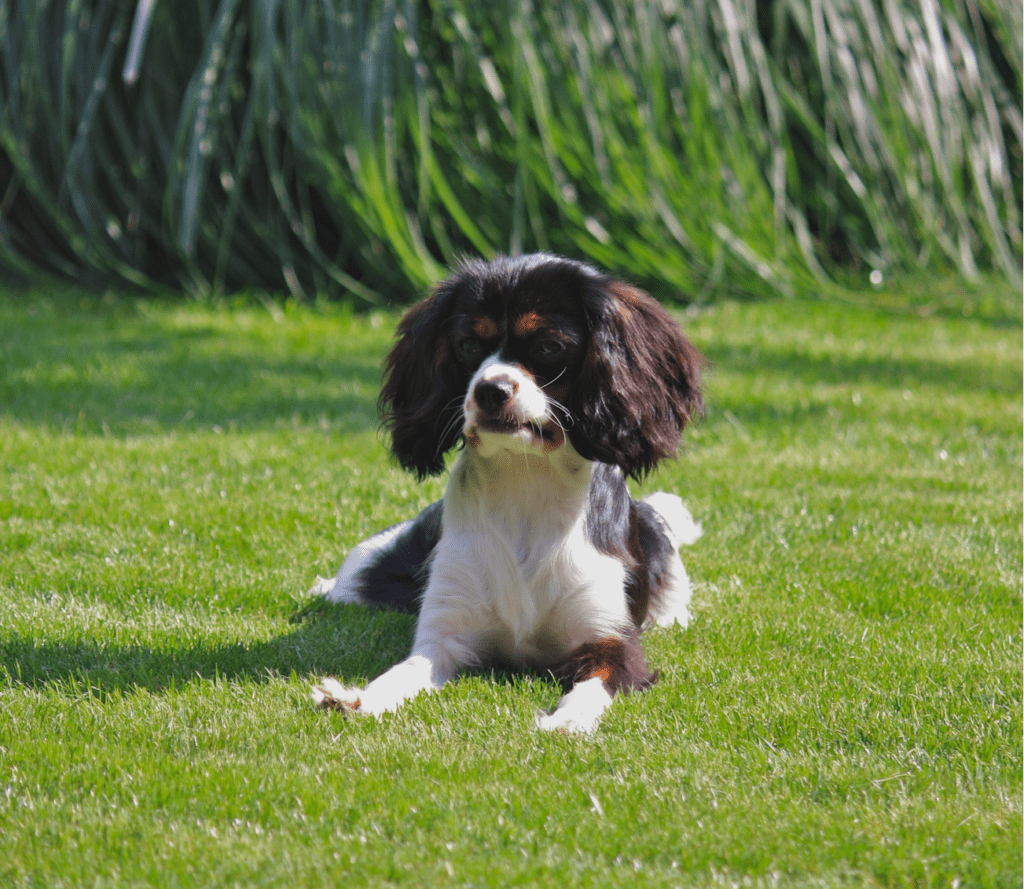 After 15 years; the first customer
After many years, the flap was still performing quite well (also with Merlot, an 80 kg Mastino), which in 2013 made us decide to patent the concept and create a website about it. After a week, we were contacted by our first customer.
We have continued to develop our products ever since: the double rubber seal, the noiselessly closing flap, we use tropical hardwood from responsibly managed forests, the pet door is easy to install, we have our own installation service, and we also build pet doors with a double flap for in walls, …
Once the pets are happy … the owners will be too
A properly functioning pet door is great for our dogs and cats. Noiselessly opening and closing as well as being wind and rainproof is important for the owners. But there is more.
There are no beautiful plastic pet doors. We all take care of our homes, however, and a decent, well-cared-for pet door is part of that. And yes, they're not cheap because they are locally produced by certified carpenters from quality materials.
You can tell from looking at them, and their long life span means you get your money's worth.
We are exclusively focused on our pet doors. Where we find the courage to do this? It's because of the warm, positive reactions from our customers. Be sure to check out our Facebook and Instagram pages.